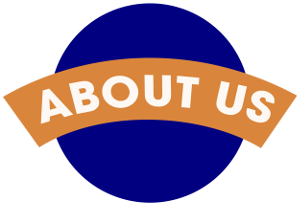 The Story about us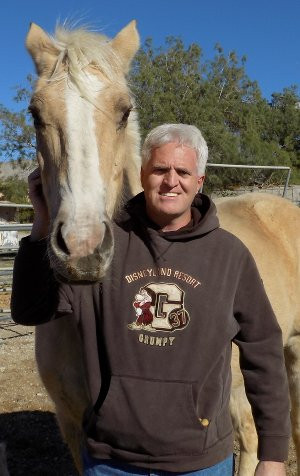 MRB Consulting is owned and operated by Ralph Borcherds. Offering support in all areas of computers from Tech Support to Web Design and Development. Located in the Coachella Valley or better known as the Palm Springs area in California. Ralph has been in the consulting business since 1997 supporting all sorts of business sizes. He has worked in large companies with over 10,000 employees and in small startup businesses. His passion is with the small business owner and to help them succeed with technology. Pictured is Ralph with his favorite pet. His horse Sunny. Sunny is a mix of Belgium and Quarter horse. Ralph loves to ride on the weekends with his family.


Because of all the technology out there and with how fast technology changes, we do out best to help you. We teach you about the changes and how it can help your business. We do not recommend just a few products to you, but we look at all the needs you have and potential future needs. After understanding your business needs, we work on finding a solution that will support you for years.
We do our best to find the best solutions at a reasonable cost if possible. This does mean that we may recommend something that you have not heard of or that the most common software is NOT the best solution. We do take the time to training the you and your employees on how to use the technology. How it is used is up to you.