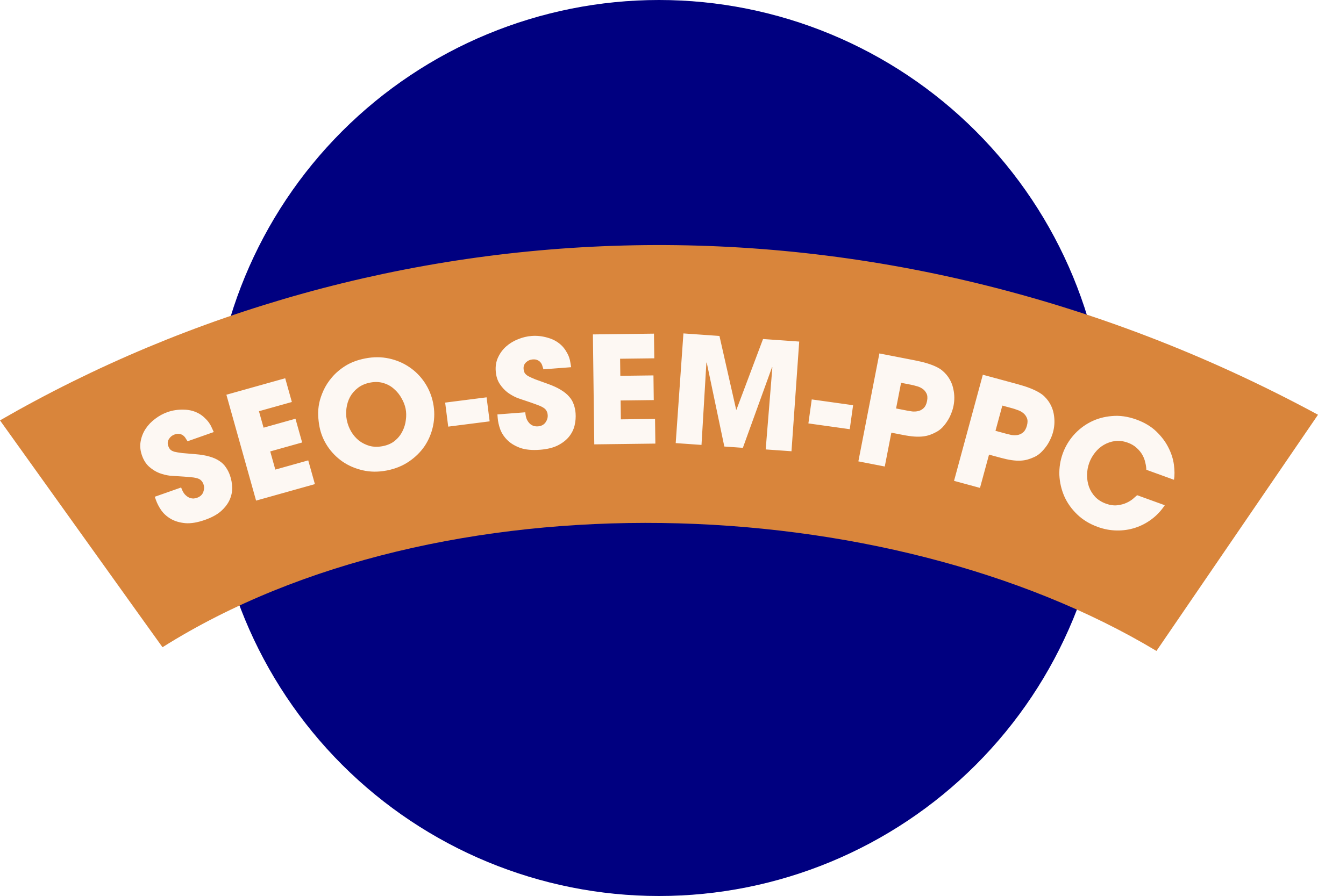 On-line Marketing
On-line marketing encompasses a few different things. The first is Search Engine Marketing (SEM). The next is Search Engine Optimization (SEO). Then there is Pay-Per-Click (PPC), Cost-Per-Click (CPC), and Cost-Per-Thousand Impressions (CPM).
There are a lot of acronyms used when talking about this aspect of marketing on the web. We are here to help explain it all to you until you understand it. Please feel free to ask us questions so that you do not get lost and spend too much money on something that will not work.
Search engine marketing (SEM) is a form of Internet marketing that involves the promotion of websites by increasing their visibility in search engine results pages (SERPs), primarily through paid advertising. SEM incorporates search engine optimization (SEO), which adjusts or rewrites website content and site architecture to achieve a higher ranking in search engine results pages.
What are you doing to market your business on-line? Are you putting the needed effort into your web site, social media sites, Google AdWords, Yelp advertising, etc? These can all be very confusing and time consuming to setup and do. Then let us help you navigate all these services and to train you how to use them correctly.
We offer a full line of strategies for marketing your business on-line. To do effective marketing on-line, you have to think long term about what your goals are and how to achieve them. On-line marketing is not an easy thing to do effectively. Many companies spend more money than they need with their on-line marketing.
We start off by helping you identify where your customers are on-line. Which services are they using to find your type of business? Then we help you identify how to market on that service effectively. Most of the time these types of marketing activities take months before you start to really see the benefits. We help you setup tracking methods within your business to help you see the benefits as well as the tracking we on-line.