MRB Consulting Portfolio Banner image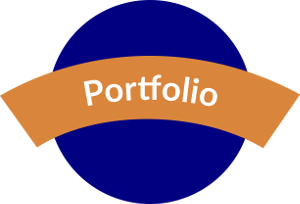 This is just a few of the websites that we have created and/or maintain. Contact us to see what we can do for you. By clicking on the images below each description, you will be taken to that website in a new window.
Jay Jorgensen, DDS
Jay Jorgensen, DDS is one of the many websites that we have created. Dr Jorgensen wanted a website that was more up to date with a more modern look and explained his services.
To update this site we started by defining what he wanted in a website and who his target audience is. From there we looked at how he wanted to integrate his website into his marketing plans. Then we started on the branding of his dental practice and to make sure that all marketing material has his log, colors, and message. For this redesign, we created a new logo, business cards and letterhead for the branding of the dental practice. New photos were taken of the office and all the images updated to be more recent. This site pulls in the Yelp, Facebook and Google reviews in the footer.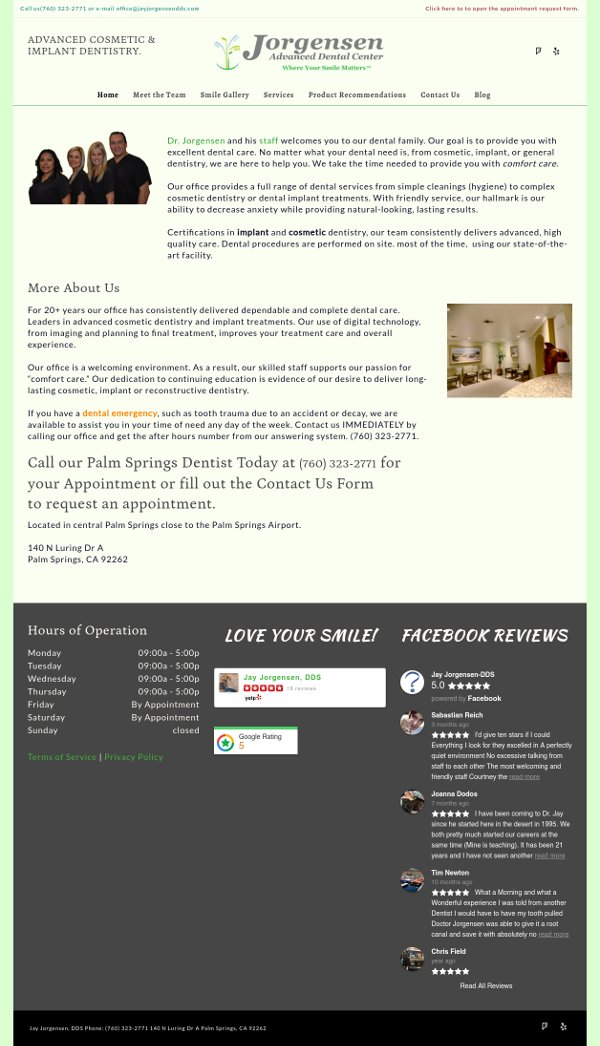 Desert R.A.T.S.
The Desert Radio Amateur Transmitting Society (R.A.T.S.) website is one that I update almost monthly. During the months of July and August there is no new content added as the club is not having regular meetings. During these two months is when the design is updated and new features added to the site.
This club is one of the Palm Springs, CA HAM Radio clubs. This is the ARES affiliated club for the area. This site is linked to Facebook, Google+ and twitter. Every month when we add new blog posts, Facebook and Google+ get them and some get shared on twitter. Ralph Borcherds is the Vice President of the club. This site features a membership only area where the dues can be paid each year. A monthly newsletter subscription area and also we gather the latest Ham Radio news on our site.