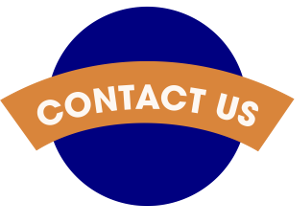 Contact Us
We know that you have many questions about how to solve your IT issues. We are here to help you resolve those issue. Contact us to learn how we can help you get some piece of mind.
MRB Consulting
Your Coachella Valley IT Consulting Company.
Phone:
(442) 227-5101
Fill out this form or give us a call. We will contact you as soon as we can.