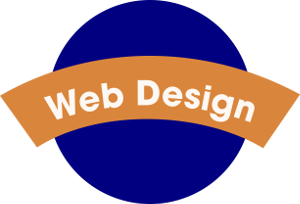 What is Web Design?
The web design of your website is the visual interface with which your customers engage with your business on-line. Think of it as the store front to your business.
Web design relates to your customers 'what you stand for' at any client facing touch point be that on-line or off-line. By bringing together your brand, customer experience, content strategy, architecture, technical development, and ongoing marketing to create a website, or any form of media, that work to grow your business.
Are you thinking about creating a website or updating you current site? Then let us help you with your web site design requirements. Your website is the most important component of your company's marketing plan. A website is central to your messaging and content marketing efforts. All other marketing materials, print, voice and video, should support and drive traffic to your website. As website technology has progressed, you now have access to more tools today than just a year ago.
A web presence that is easy to use and navigate is a must in today's world. Social media, blogs and mobile access allow your business to easily target users by driving them to a well-designed website.
We work with you to develop a user experience that ties in with your company message and with other marketing initiatives, which in turn delivers value to your audience. Value means repeat visits to your website, your business and referrals via social media and other channels. Using our years of experience and research, our web design solutions are customized to help you achieve your digital marketing goals.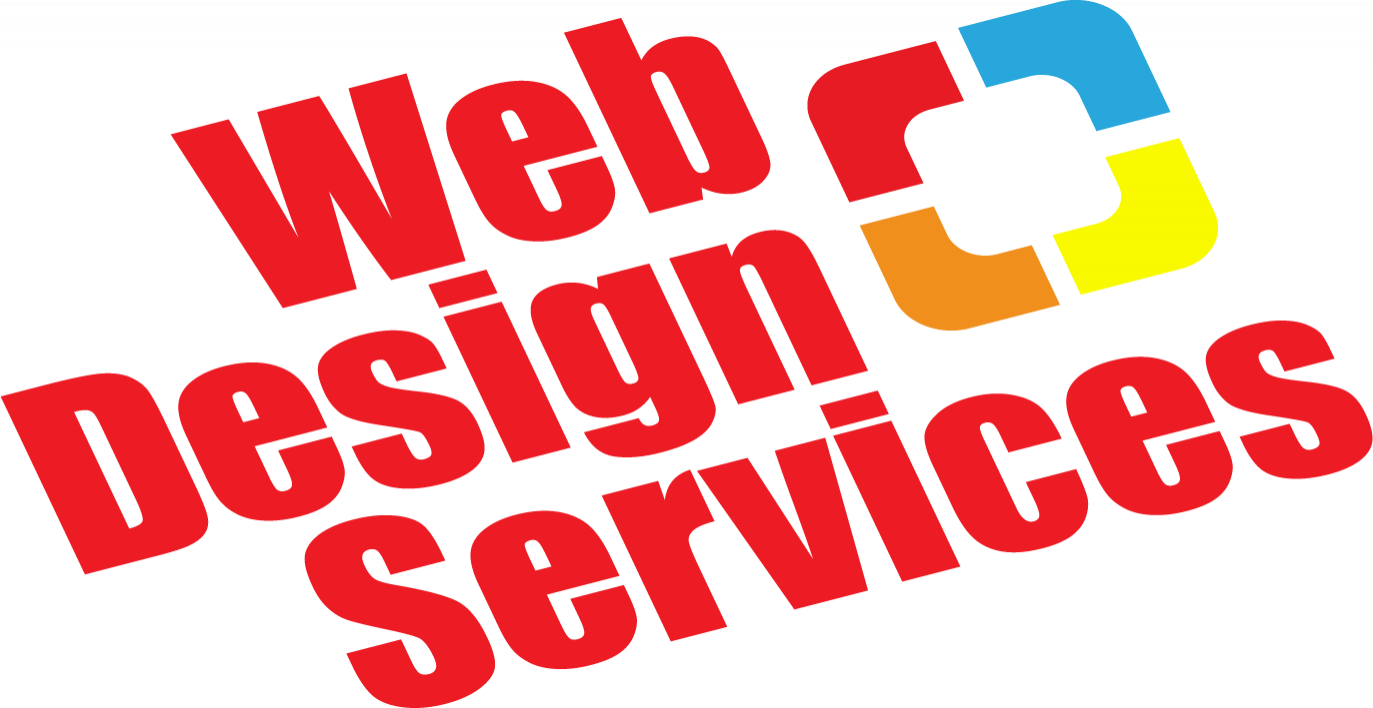 Our Design services include
Review of where you are now.
We start out with a comprehensive review of what you want to accomplish and how the website ties in with your other marketing strategies currently in use. Looking at everything, from your existing company logo, message and slogan all the way through what your goals are and what it means to have a successful website.
Then move on to find out what features you want on your website and why you want them. To do an effective design, you have to be able to explain exactly what you want and why. This is the only way we are able to quantify and track how successful the website is. Depending on the type of website you want to create, we spend time with you learning everything we can about what makes you unique.
Social Media Integration
No company can stay away from Social Media, no matter what the industry is. There are some that say they do not need social media for their company, that is no longer a possibility. Due to the fact that over 75% of the USA adult population is using Social Media today per a Pew Institute research. Because of this, you have to have a presences on social media and respond to comments on social media. Social Media is becoming one of the fastest growing advertising platforms today. The old Word of Mouth referrals that most companies relied on in the past have moved to social media.
We can help you identify which platforms your customers use and which ones your future customers use. We design a strategy integrating your website with social media platforms.