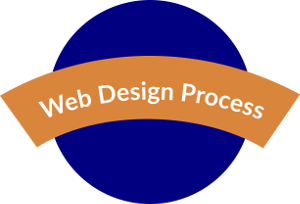 Web Site Design and Development Process
Web Site Development
Web site development done right, combines true artistic ability and technical know-how. As a web design and development firm, we deliver the best solutions for a wide range of websites and web applications tailored to meet the unique needs of your company.
Our development team is always learning and maintains expertise in the leading web development technologies. As a result, we have expertise in PHP, MySQL, HTML5, CSS3, and database administration.
Web Site Development Process
How do we do it?
Start with the design analysis that outlines the client business goals and target user groups;
Study how users will interact with the website or web application in great detail and document user behavior scenarios;
Integrate usability testing on each stage of development to avoid vital mistakes that can slow down front end development process.
A very important and largely unique component of many engagements is a "Wire-frame Prototype". A wire-frame is a basic layout of what the screens will look like on paper. It is similar to an artist rendition of a proposed building.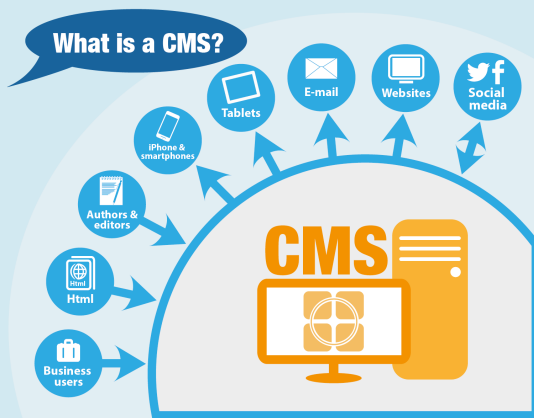 Easy to use Content Management System (CMS)
We utilize a variety of content management systems (CMS) that allow you to update the content on your site. While CMS platforms have evolved over the years to be a highly robust and flexible solutions. CMS platforms will continue to evolving. While the core CMS platforms can easily handle everything from a small consulting firm site to a large multi-site enterprise organization. The most popular CMS in use is WordPress. While WordPress makes it easy to update the content on your site without having a costly developer make the updates. You may not be able to use it without some customization.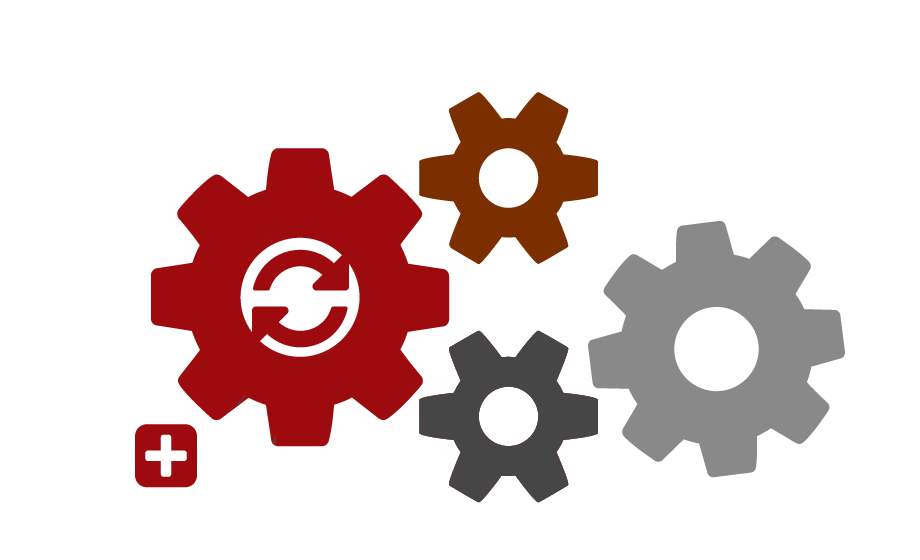 Website Maintenance
Another service we offer our clients is website maintenance. I you use this service, we are able to provide you with recommendations to reach your marketing goals. Make simple text updates as well as add additional pages of content to help in your SEO efforts. We provide this service to all new and existing clients even if we don't develop your website. Some of these are automated monitoring and other are schedule once a quarter.
When you see the user flow, interactions and how pages are transformed, you will be able to provide better constructive feedback. When we complete the wire-frame process, we start on the page prototype. This is where we start to put the page together without the code behind it. The prototype allows us to layout the web page and change it using feedback before we do back-end coding.
The prototype also acts as a proof of concept that the technology stack chosen is capable of meeting the technical and business objectives. It is further used as a demonstration environment to familiarize various internal and/or external stakeholders with the proposed solution and solicit their feedback.
Our maintenance services include:
Website content updates
Landing or splash page design
Website expansion
Design call-outs and featured products
Design banner/button ads
Email newsletter templates
Website audits
Search Engine Optimization Audits
Usability Audits
Hosting plan analysis